Nestled amidst the picturesque hills of Panchkula, the Mansa Devi Temple stands as a beacon of spirituality and tranquility. This sacred abode, dedicated to Goddess Mansa Devi, is not just a temple; it's an experience that resonates with divinity, history, and faith. As pilgrims and travelers alike flock to this spiritual oasis, they are welcomed by the serene ambiance and the profound aura of devotion.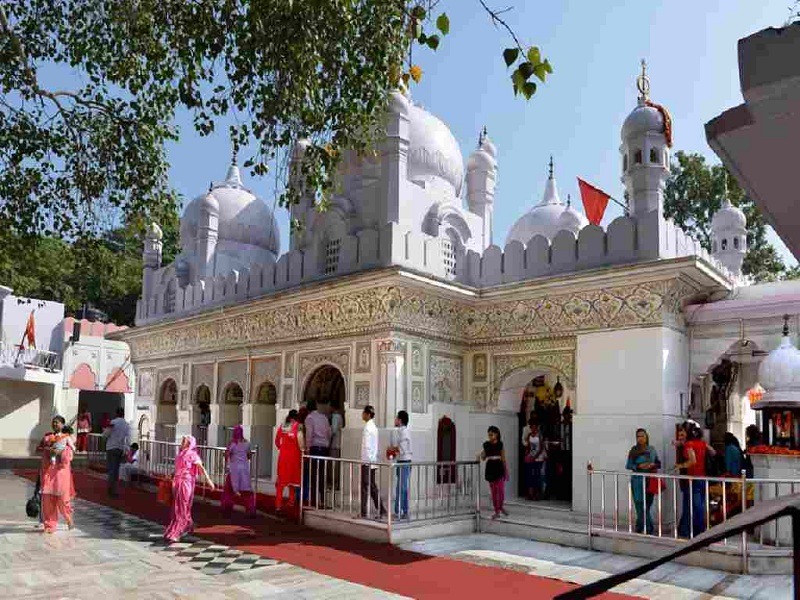 Unveiling the Mystique of Mansa Devi Temple:
Where History Meets Devotion
The origins of Mansa Devi Temple date back to ancient times, and its significance is deeply rooted in Hindu mythology. The temple is believed to fulfill the wishes of devotees, making it a revered destination for those seeking blessings and divine intervention. As you step onto the temple grounds, you can feel the rich cultural heritage that envelops the entire area.
Architectural Marvel:
The architecture of Mansa Devi Temple is a testament to the splendid craftsmanship of the bygone era. Intricate carvings, vibrant paintings, and detailed sculptures adorn the temple complex, captivating visitors with their timeless beauty. The panoramic view of the surrounding hills adds to the enchanting atmosphere, making it a perfect blend of natural splendor and architectural brilliance.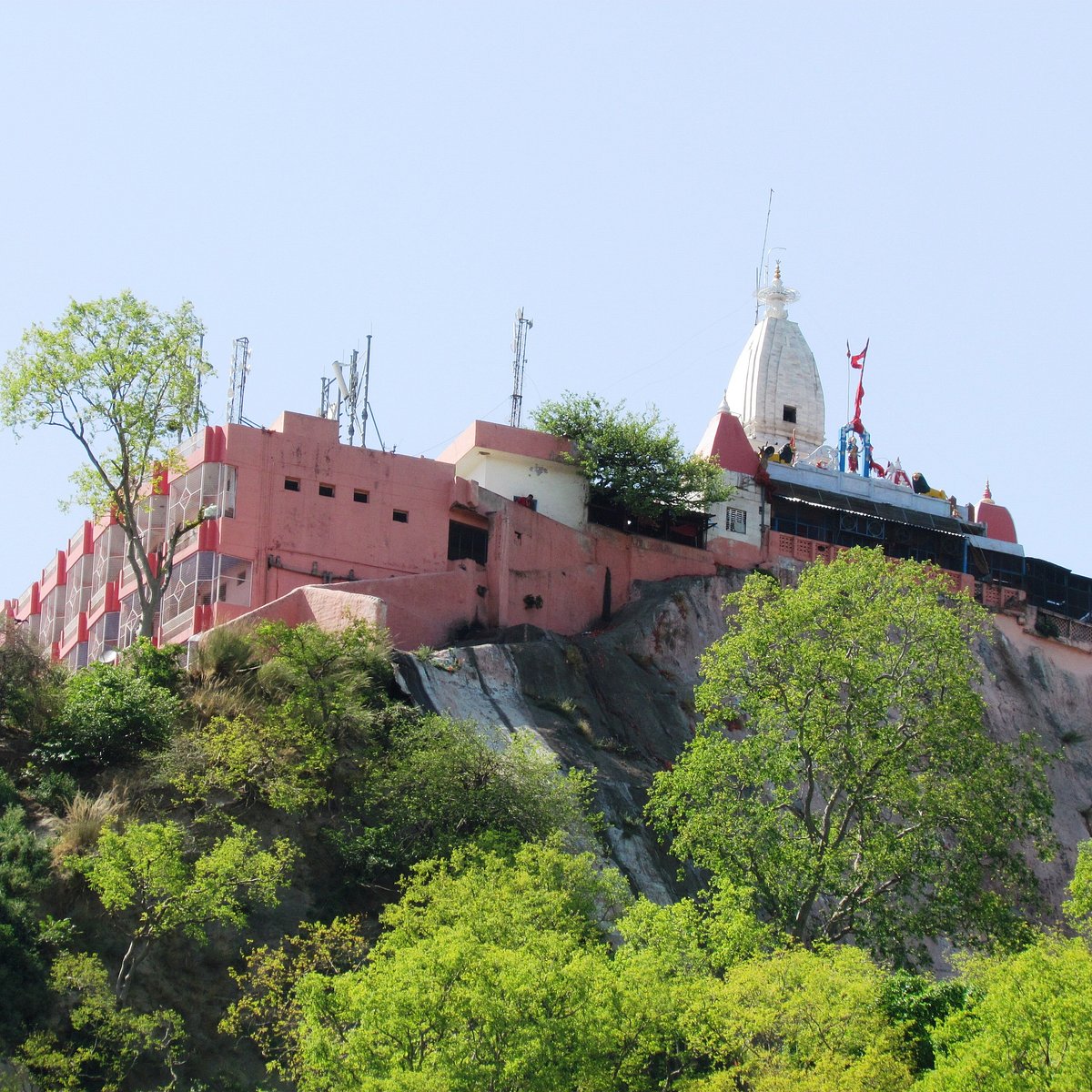 The Spiritual Aura:
Every corner of Mansa Devi Temple resonates with the sound of hymns and prayers, creating an atmosphere that is both serene and energizing. Devotees offer their prayers with unwavering faith, seeking the blessings of Goddess Mansa Devi for health, prosperity, and happiness. The spiritual vibrations of the temple are palpable, leaving a lasting impression on the hearts of all who visit.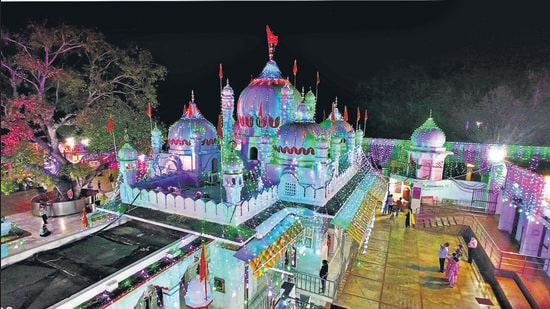 Practical Information:
For travelers planning a visit, Mansa Devi Temple offers not just a spiritual retreat but also a chance to explore the local culture and traditions of Panchkula. The temple is easily accessible, and the nearby marketplaces provide an opportunity to indulge in shopping for souvenirs and local handicrafts.
for more information click here: superChandigarh.com
Listing Amenities
Car Parking

Outdoor Seating

Security Cameras
ata Mansa Devi Shrine Board Panchkula, Haryana - INDIA
Contact Business