Introduction
In the bustling city of Mohali, amidst the urban chaos, lies a serene culinary oasis that promises not just a meal, but an experience. Elevated Roof Top Mohali, a restaurant that has quickly become the talk of the town, offers a dining experience that is unparalleled. From its exquisite ambiance to the delectable menu, every aspect of this restaurant is designed to elevate your senses and transport you to a world of culinary delight.

A Picturesque Ambiance:
As you step into Elevated Roof Top Mohali , you are greeted by a panoramic view of the cityscape. The restaurant's rooftop location offers a breathtaking view of the city, especially during sunset when the sky is painted in hues of orange and pink. The ambiance is chic yet cozy, with comfortable seating arrangements that make it an ideal spot for a romantic dinner, a family celebration, or a casual outing with friends.
Culinary Excellence:
What truly sets Elevated Roof Top Mohali apart is its diverse and mouth-watering menu. The chefs here are culinary artists, meticulously crafting each dish to perfection. Whether you are a fan of Indian delicacies, continental cuisine, or exotic Asian flavors, this restaurant has something to tantalize your taste buds.
1. Indian Gastronomy:
From creamy butter chicken to aromatic biryanis, the Indian menu at Elevated Roof Top Mohali is a celebration of flavors. Each dish is made using authentic spices and traditional cooking techniques, ensuring an experience that is true to the roots of Indian cuisine.
2. Continental Delights:
If you prefer continental cuisine, you are in for a treat. The menu boasts a selection of grilled meats, fresh salads, and delectable pastas that are sure to please the discerning palate. The ingredients are fresh, and the presentation is nothing short of artistry.
3. Asian Fusion:
For those who crave the bold and exotic flavors of Asia, the restaurant offers a range of dishes inspired by various Asian cuisines. From sushi rolls to spicy Thai curries, each bite is a harmonious blend of flavors that will transport you to the bustling street markets of Asia.
Impeccable Service:
At Elevated Roof Top Mohali, hospitality is not just a norm; it's a tradition. The staff is courteous, attentive, and well-versed with the menu, ensuring that your dining experience is seamless and enjoyable. Whether you need recommendations on dishes or have specific dietary preferences, the staff is always ready to assist, making you feel welcomed and valued.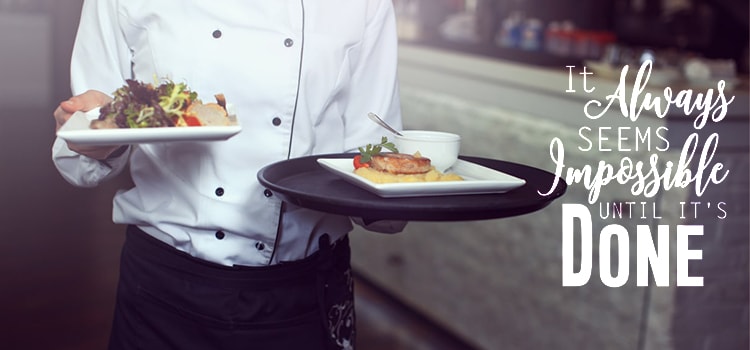 Perfect Venue for Special Occasions:
Looking for a venue to host a special event? Elevated Roof Top Mohali offers event spaces that are perfect for birthdays, anniversaries, corporate gatherings, and more. The restaurant's team can customize the menu and décor to suit the occasion, ensuring that your event is memorable and unique.
for more information visit: Superchandigarh.com
Listing Amenities
Accepts Credit Cards

Accessories

Car Parking

Outdoor Seating

Reservations

Security Cameras

Wireless Internet