Sector 17 Market Chandigarh – Where Tradition Meets Modernity
Nestled in the heart of Chandigarh, Sector 17 Market stands as a testament to the city's perfect blend of tradition and modernity. Known as the commercial center of Chandigarh, this bustling market is not just a shopping destination; it's an experience waiting to be savored.
A Historical Glimpse
Sector 17 Market, also known as the City Center, is a historical landmark that has witnessed the evolution of Chandigarh over the years. Designed by the renowned architect Le Corbusier, the market boasts an architectural brilliance that reflects the city's planned layout. Walking through its vibrant alleys, you can feel the pulse of the city, resonating with the footsteps of both locals and tourists alike.
Shop Till You Drop
If you're a shopaholic, Sector 17 Market is your paradise. From high-end fashion boutiques to quaint handicraft stores, the market offers a plethora of options to cater to every taste and budget. Trendy clothes, exquisite jewelry, traditional artifacts, and modern gadgets – you name it, and you'll find it here. The market is a treasure trove for fashion enthusiasts, providing the latest trends from both national and international brands.
Culinary Delights
Sector 17 Market Chandigarh is not just about shopping; it's a gastronomic adventure waiting to unfold. The market is dotted with an array of eateries, ranging from street food stalls to fine dining restaurants. Indulge your taste buds in the flavors of Chandigarh as you savor local delicacies like Chole Bhature, Golgappas, and Butter Chicken. For the health-conscious, there are organic cafes serving fresh salads and smoothies. No matter what your culinary preference is, Sector 17 Market has something to satisfy every craving.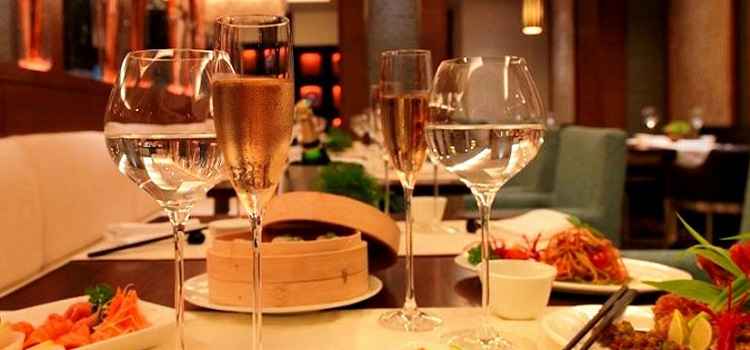 Cultural Extravaganza
Beyond its commercial significance, Sector 17 Market Chandigarh is also a hub of cultural activities. The market hosts various events and exhibitions throughout the year, showcasing the talent of local artists and craftsmen. From art exhibitions to music performances, the market comes alive with the spirit of creativity, offering a delightful experience for culture enthusiasts.
The Perfect Hangout Spot
Whether you're a local resident looking for a leisurely evening stroll or a tourist seeking a memorable shopping experience, Sector 17 Market Chandigarh caters to everyone. Its lively atmosphere, coupled with the aroma of street food and the chatter of shoppers, creates a unique ambiance that is both energizing and relaxing. It's not just a market; it's a community space where people gather, connect, and create lasting memories.
Major Attraction at  Sector 17 Market Chandigarh
Cinema Halls.
Local Shops and International brand stores.
Musical fountain show- Held in evening hours (07:00 p.m., 08:00 p.m. and 09:00 p.m.) and is a wonderful display of water fountains dancing to a rhythmic livid Music.
Famous for Jewellery, Gem, Handcrafted items.
Musical nights are organised by the Government.
for more information click here:- superchandigarh.com
Listing Amenities
Accepts Credit Cards

Car Parking

Outdoor Seating

Pet Friendly

Security Cameras
30, Jan Marg, Bridge Market, Sector 17, Chandigarh, 160017, India
originspot169@gmail.com