Nestled amidst the bustling cityscape of Chandigarh lies a tranquil oasis, Sukhna Lake. This man-made reservoir, created at the foothills of the Himalayas, is a testament to the harmonious blend of nature and urban life. As you step into its serene ambiance, you're greeted by the gentle rustling of leaves and the soothing ripple of water.
Unraveling the Beauty:
Sukhna Lake, stretching over 3 km, offers a picturesque panorama that captivates every visitor. Surrounded by a lush green belt and scenic hills, the lake becomes a natural haven for migratory birds, making it a paradise for birdwatchers. The enchanting sunrise and sunset views paint the sky with hues of orange and pink, creating a mesmerizing spectacle that leaves onlookers in awe.
Recreational Delights:
Apart from its scenic charm, Sukhna Lake is a hub of recreational activities. Boating enthusiasts can paddle through the calm waters, enjoying the gentle breeze and the reflection of the surrounding beauty on the lake's surface. The promenade along the lake is perfect for leisurely strolls and picnics, where families and friends come together to unwind and create everlasting memories.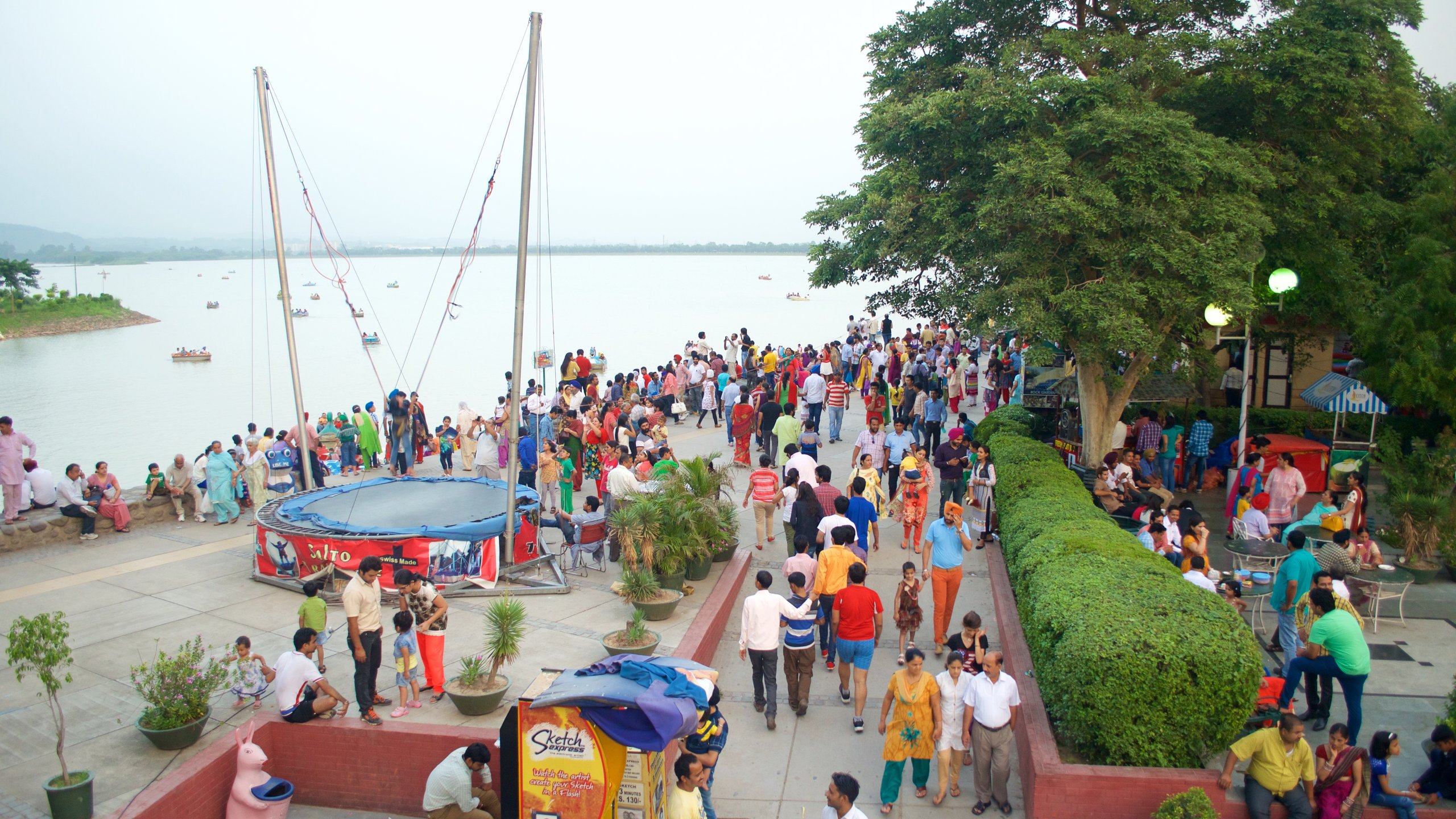 A Fitness Haven:
For fitness enthusiasts, the lake's jogging track offers an ideal environment for a refreshing run or a peaceful walk, all while being embraced by nature. Yoga enthusiasts often flock to the lake's banks during the early hours, finding solace in the tranquility of the surroundings.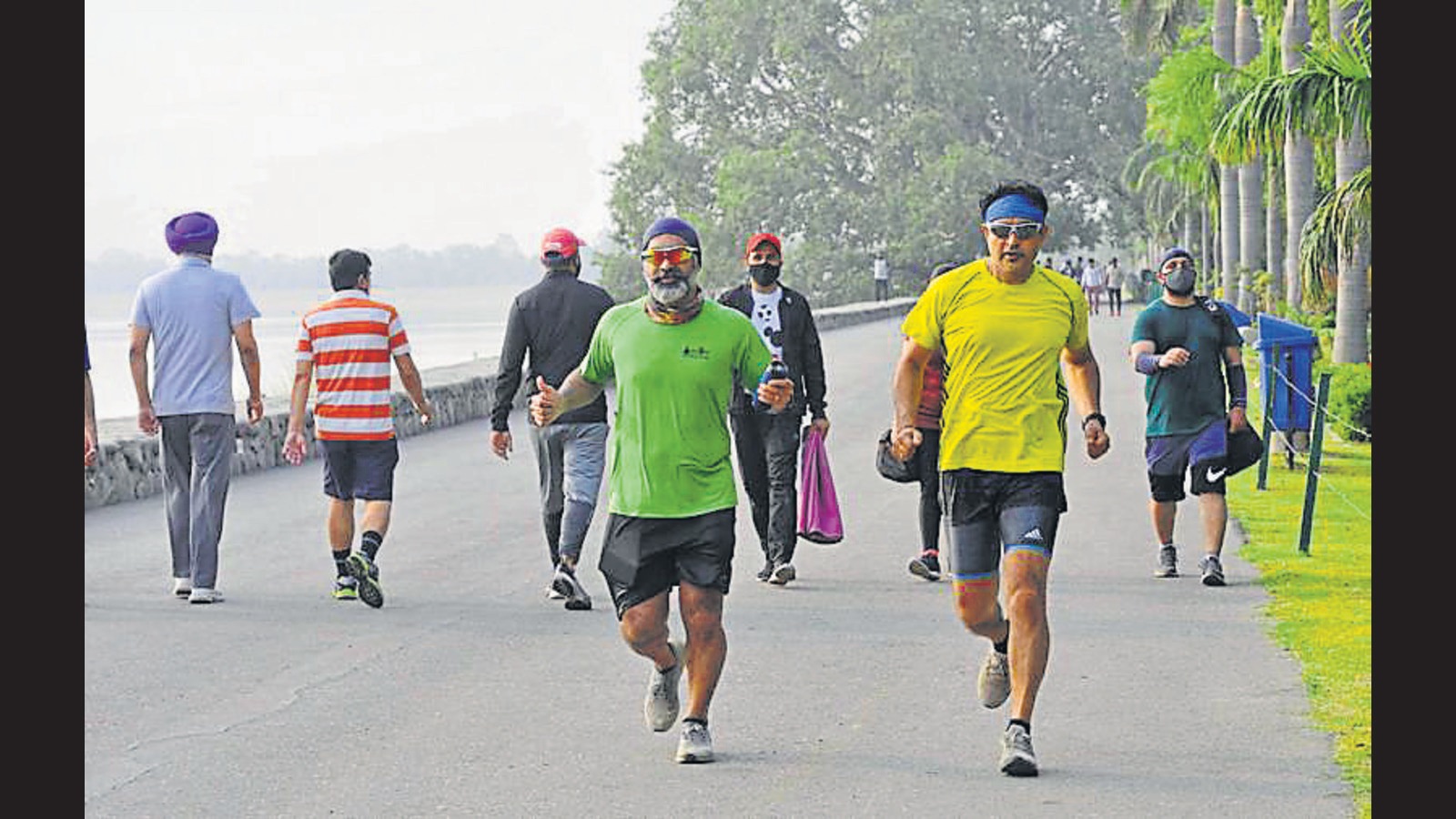 Preserving Biodiversity:
Sukhna Lake is not just a recreational spot; it's also a habitat for diverse flora and fauna. The Chandigarh Administration takes extensive measures to preserve the lake's ecosystem, making it a perfect example of sustainable urban development.
Planning Your Visit:
If you're planning a visit to Chandigarh, Sukhna Lake is a must-see destination. Whether you're seeking a serene escape from the city's hustle or an opportunity for outdoor activities, this natural marvel offers it all. Don't miss the chance to experience the calm, the beauty, and the vitality of Sukhna Lake – a place where nature and tranquility harmonize seamlessly, leaving you with memories that last a lifetime.
for more information click here: superchandigarh.com
Listing Amenities
Car Parking

Outdoor Seating

Pet Friendly

Security Cameras
Sector 1, Chandigarh 160001
Contact Business