Introduction
In the heart of Mohali, amidst the bustling cityscape, lies a culinary oasis that combines gastronomic delights with a panoramic view of the city skyline – The BrewMaster Mohali. This rooftop restaurant is not just a place to dine; it's an experience that tantalizes your taste buds while offering a breathtaking ambiance. Let's explore what makes The BrewMaster Mohali a top choice for food enthusiasts and scenic seekers alike.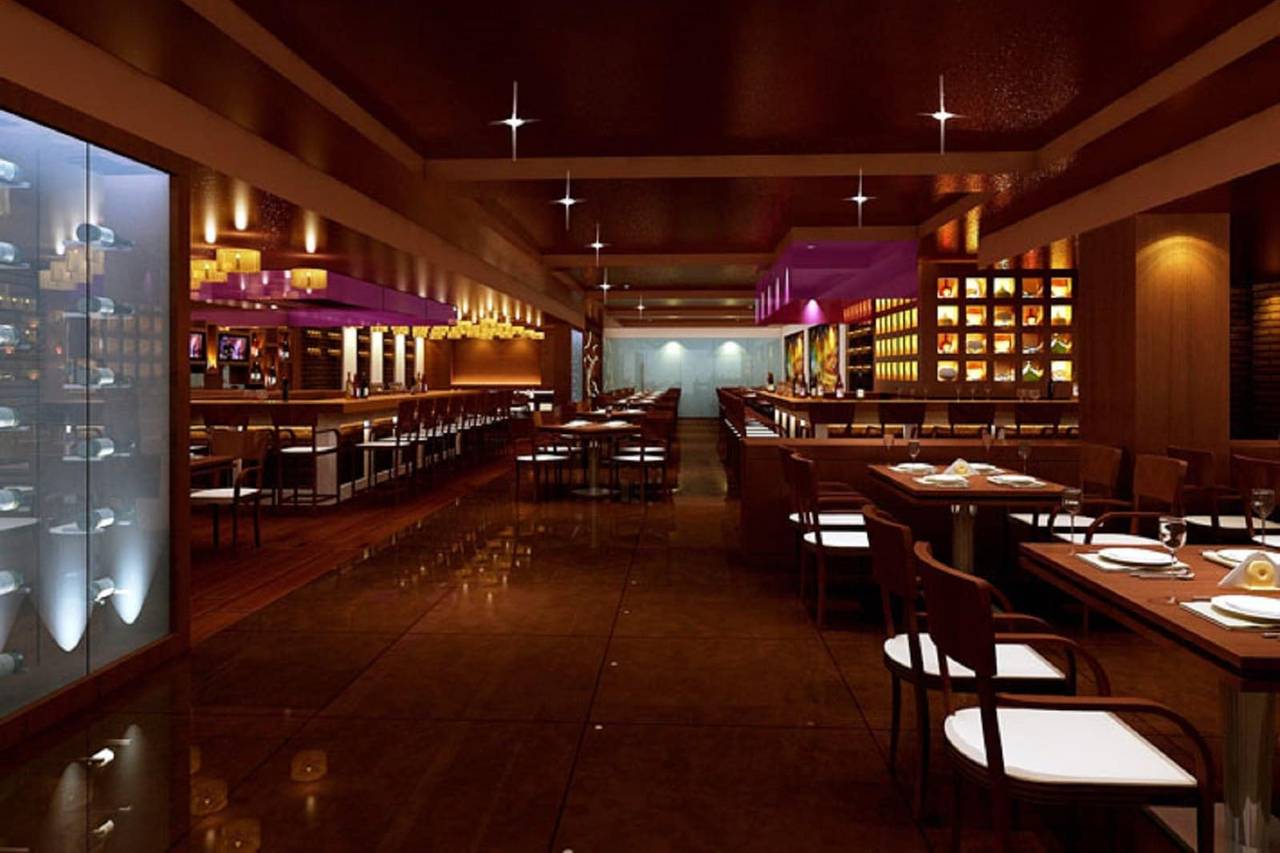 A Culinary Haven
At The BrewMaster Mohali , the culinary artistry is as impressive as its location. The chefs here masterfully blend traditional flavors with innovative techniques, curating a menu that caters to diverse palates. From sizzling grills to exotic curries, each dish is a masterpiece, promising a gastronomic journey that lingers on your taste buds.
The Rooftop Panorama
Perched atop the city, The BrewMaster Mohali offers an unparalleled view of the Mohali skyline. As the sun sets, the rooftop transforms into a mesmerizing panorama of twinkling city lights, setting the stage for a romantic evening or a delightful dinner with friends and family. The ambiance is perfect for intimate gatherings, celebrations, or simply unwinding after a long day.
Crafting Memories with Craft Beer
One of the highlights of The BrewMaster Mohali is its exquisite range of craft beers. Brewed in-house, these beers are a testament to the art of brewing. Whether you're a connoisseur or a casual beer enthusiast, the variety of craft beers available here ensures there's something to suit every taste. Each sip tells a story of craftsmanship, making your dining experience even more memorable.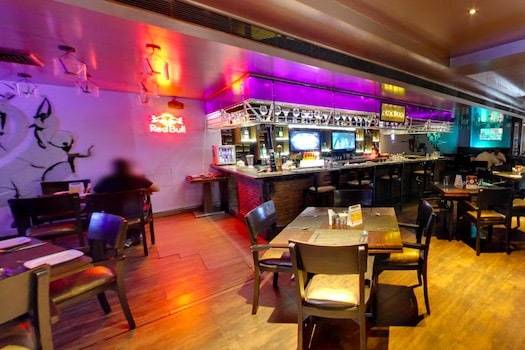 Culinary Excellence: A Gastronomic Adventure
The menu at The BrewMaster Mohali is a delightful amalgamation of global cuisines. From tantalizing appetizers to delectable desserts, every dish is a celebration of flavors. The chefs take pride in using fresh, locally sourced ingredients, ensuring each bite is a burst of freshness and authenticity. Whether you prefer Indian delicacies that dance on your palate or international dishes that transport you to distant lands, the menu here caters to all tastes.
Drink Delights
The BrewMaster Mohali: Elevate your dining experience at our exquisite rooftop restaurant, The BrewMaster Mohali. Nestled amidst the scenic beauty of Mohali, we offer a delightful blend of delectable cuisine and refreshing drinks, creating the perfect ambiance for food enthusiasts and social butterflies alike. Indulge in our diverse menu featuring culinary masterpieces prepared with utmost precision, promising a gastronomic journey like no other. Whether you're savoring our gourmet delights or relishing handcrafted cocktails, our rooftop haven provides a panoramic view that complements your dining pleasure. Join us for an unforgettable evening of culinary artistry, perfectly paired with an extensive selection of drinks. Come, sip, and savor the extraordinary at The BrewMaster Mohali.
Exceptional Service, Memorable Moments
Beyond the delectable food and scenic views, The BrewMaster Mohali is known for its exceptional service. The staff is dedicated to making your dining experience seamless and memorable. Their knowledge of the menu, coupled with a warm and friendly demeanor, enhances the overall ambiance, making you feel right at home.
for more information visit: superchandigarh.com
Listing Amenities
Accepts Credit Cards

Car Parking

Outdoor Seating

Reservations

Security Cameras

Wireless Internet
SH12a Mohali Landran Sirhind Road, near Thunderzone Water Park, Sahibzada Ajit Singh Nagar, Punjab 140307
Contact Business