Looking for the perfect destination to satisfy your craving for excitement and relaxation? Look no further than Thunder Zone Amusement and Water Park, where the thrill of roller coasters meets the tranquility of serene water attractions. Nestled in the heart of natural beauty, this park is a paradise for adrenaline junkies and families alike.
Thrilling Rides that Defy Gravity
At Thunder Zone, get ready to experience the adrenaline rush like never before. From heart-pounding roller coasters that twist and turn in ways you can't imagine to gravity-defying rides that leave you breathless, there's a ride for every thrill-seeker. Feel the wind in your hair and the excitement in your heart as you conquer the tallest and fastest rides in the region.
Cooling Waters and Relaxing Retreats
When it's time to cool off, head over to the water park section, where a world of aquatic adventures awaits you. Float lazily down the lazy river, splash around in the wave pool, or take on the towering water slides for an exhilarating splash. The little ones aren't left out either – there are specially designed kiddie pools and water play areas, ensuring that every member of the family has a blast.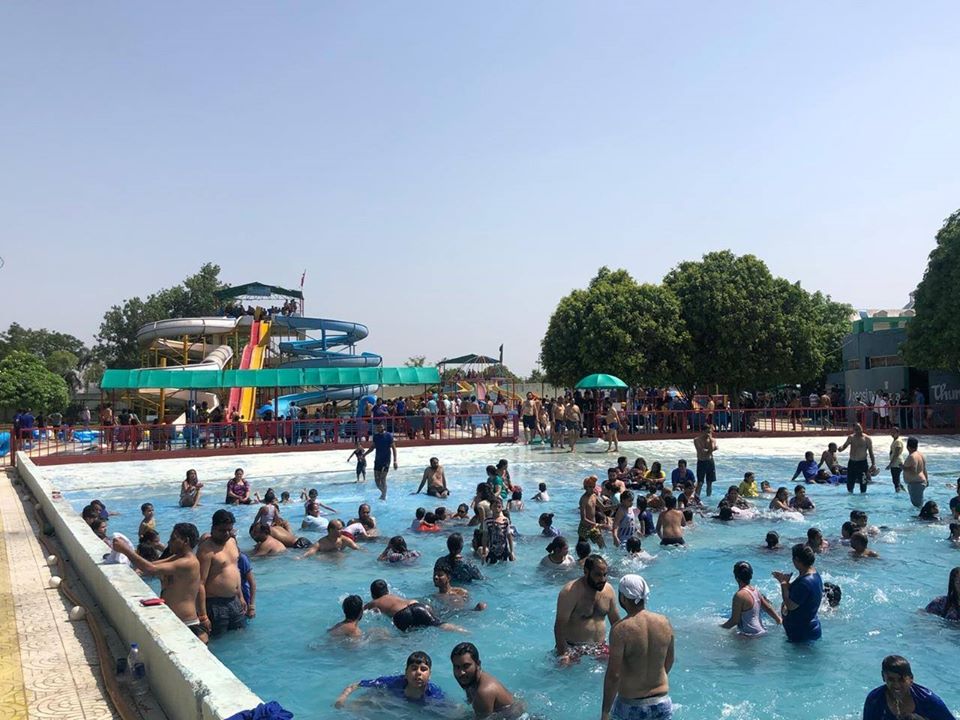 Family-Friendly Atmosphere
Thunder Zone is not just about thrills; it's also a place to create lasting family memories. With friendly staff, impeccable safety standards, and a clean, inviting environment, parents can relax while their children explore the wonders of the park. Picnic areas and food courts provide ample opportunities for a family feast, ensuring everyone stays energized for more fun.
Plan Your Perfect Day Out
Ready to embark on a day full of excitement and adventure? Plan your visit to Thunder Zone Amusement and Water Park now. Whether you're a daredevil seeking the next big thrill or a family looking for a fun-filled day, Thunder Zone has something for everyone. Get your tickets, pack your sunscreen, and get ready for a day of non-stop fun at Thunder Zone Amusement and Water Park!
for more information click here:- superChandigarh.com
Listing Amenities
Accepts Credit Cards

Alarm System

Car Parking

Security Cameras
Mohali, Sirhind Road, Landran, Punjab 140307, India
originspot169@gmail.com